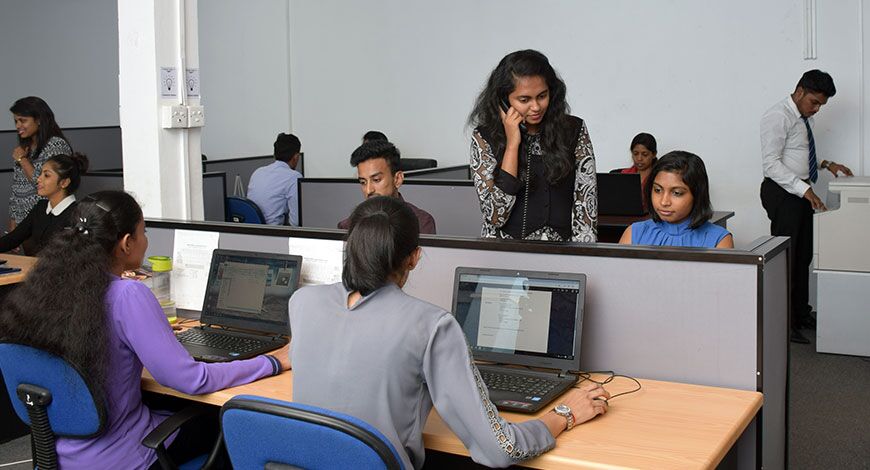 SourceOne which is the renowned outsourcing brand under JFS Holdings (Private) Limited was established on 2014. We are focusing to build business partnerships with corporate entities and providing positive and clear solutions to the issues that impact on clients' businesses.
We are not focusing only on outsourcing but it's beyond outsourcing. We deliver our services in an innovative and attractive way during all the management functions. SourceOne represents win-win situation for the companies that outsource their work and looking to have good business relationships.
Today, JFS proudly operates in four key sectors: BPO, Agro Food, ICT, and Extreme Sports. We are home to nine exceptional brands, each specializing in providing a range of services from HR solutions to adventure sports facilities.
At JFS, we understand that success in business is all about providing exceptional customer experiences. That's why we strive to deliver personalized services that cater to your unique needs, ensuring that we exceed your expectations every step of the way
join us on a journey of excellence and experience the best of what JFS has to offer.
Our Vision
To be the largest conglomerate in Sri Lanka by 2040.
Our Mission
We create smiles in the faces of our consumers and make all customers loyal to our brands, whilst adding value to our employees, shareholders, and society.